Crop circles are still very much alive. Especially in Wilthire UK. Every summer these mysterious pictograms still appear in the fields. Although the numbers diminish, the quality of the formations is at the same level as before.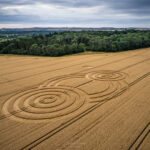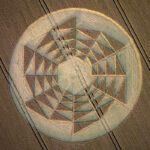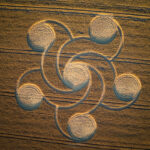 Crop circles
Roeland Beljon has been investigating crop circles for the past 29 years. Every season he visits Wiltshire to check out the latest crop circles and experience the most amazing adventures. In this lecture he will show pictures of all the crop circles of 2022 and 23. But more important, he will share his experiences. In 2022 for example manifesting, creating crop circles with the mind was the main theme. This year, the theme was connection.
Roeland will also address the various ways in which the crop circles can be enjoyed, rather then trying to prove they are "real".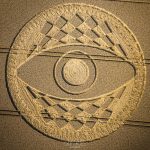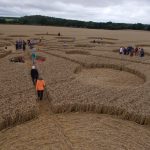 Roeland Beljon
Roeland is a Sociology major and has been working in the field of mobility management and environmental consultancy for over 26 years. He has been visiting Wiltshire and the Crop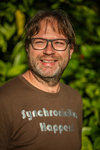 Circles together with Nancy Polet since 1994. In 1995 they joined the Dutch Centre for Crop Circle Studies. A group of croppies that is still going strong today. Roeland has been chairman of the DCCCS for the past 12 years. In 2010 Roeland and Nancy founded Sky High Creations to bring together like minded people. Since then they have organised hundreds of lectures, workshops and symposia on frontier sciences and spiritual growth. Every summer they organise the "Night of Crop Circling", an evening that is all about crop circles, right in the heart of crop circle country.
Programme (CET, Central European Time, Amsterdam)
7.40 pm CET: zoom waiting room opens
8.00 pm CET: start
9.30 pm CET: questions
10.00 pm CET: zoom-meeting ends (indication)
Register now
You can join this zoom-talk for € 15,– pp. Just send an e-mail to: info@skyhighcreations.nl with "Crop Cirlces" as title. We will send you payment details. When payment has been received, we will send you the link to the zoom meeting in time for the talk.
Newsletter
If you want to receive our Dutch newsletter, please subscribe here: nieuwsbrief.
Or give us a call: +31 (0) 6 54 752 55